CHambliss steel Buildings
High quality structures for Your Projects
We provide the best and highest quality steel products.
We give the best market rates.
Your satisfaction is our first priority.
Start your project tomorrow
At Chambliss Steel Buildings we take pride in the high-quality project concepts we develop for our customers. We try to find out what the customer's needs are and go above and beyond to ensure they get the best options available. Each Structure is designed with your location in mind. Whether it is a home, arena or business. We are committed to supplying our customers exceptional products and professional service along with their finished project within a reasonable timeframe
Steel buildings to fit your needs
Agriculture
Commercial
Aviation
Equestrian
Barndominums
& so much more!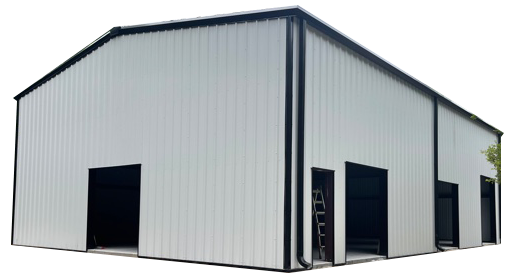 Chambliss Steel Buildings is a family-owned and operated business located in Live Oak, Florida. We strive to make your experience smooth from start to finish. From Design, Delivery, and Erection.